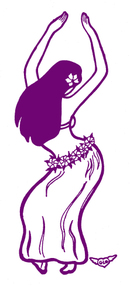 Iaorana !
THIS WEBSITE IS NO MORE UPDATED.
COME AND DISCOVER OUR NEW WEBSITE
And Try your luck at our quiz lottery to win a trip to Tahiti and many other prizes!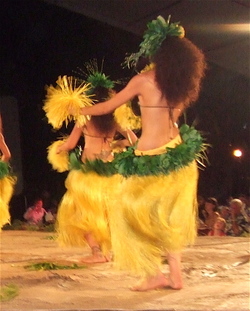 TE ORO Tahitian dance workshops offer you the opportunity to initiate to the practice of Tahitian dance in its birth place in Polynesia, or in ours workshops around the world
Also there is a new program for honeymooners, for both boys and girls.
The workshops in Tahiti and Moorea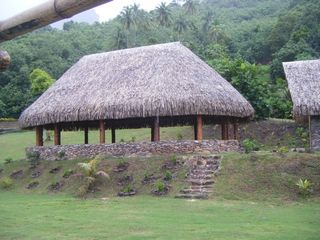 In moorea, the workshops take place in a large traditional house, in The Cook's bay.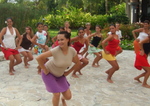 By definition, this blog is interactive. It is designed for the gran public as well as for tourism professionals who would like to commercialize our workshops.
We answer to your requests, including on our public rates and our on-demand workshops, PUBLIC RATES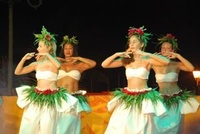 Everyone can initiate to Tahitian dance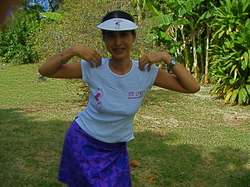 Everyone can learn, and everyone can practice Tahitian dance and experience all the happiness that it feels whatever your size, or how old you are