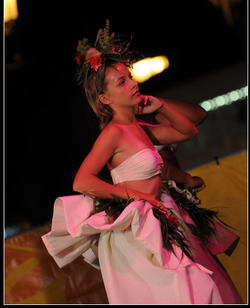 ONO MINI WORKSHOP IS SCHEDULED ON TWO OR THREE DAYS





 The mini workshop includes six-hour class and one-hour lecture on dance, with questions & answers.

The two-day formula includes two sessions of three hours, during two consecutive days.
The three-day formula includes three sessions of two hours each during three consecutive days.

The mini workshop gives you the opportunity to discover the practice of dance, the basic principles that rule it, and to learn the bases. You will learn three of the main steps: balancing (tamau), rolling (fa'arapu), ami and varu ; and also an elementary enchained movement.



This program may propose a show at the end of the workshop. Only on demand.                                                                                                         
 
The mini workshops can take place at  Pihaena , in a large traditional house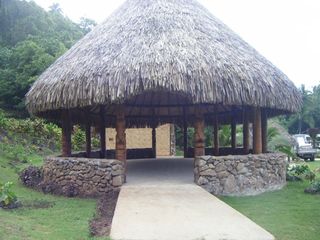 They can take place too at your lodging spot, if requested .
transportation cost of th teacher will be charged.