Tahitian dance appeals to you?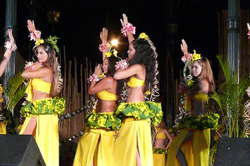 Come learn it in Tahiti and Moorea

Enrolling in a workshop that will initiate you to its practice
TE ORO dance workshops are part of TE ORO tahitian dance school

These workshops are specialized in the teaching of Tahitian dance on short periods and to people who would like to initiate to this practice.
All the workshops take place mostly on the islands of Moorea and Tahiti, and on demand on the other islands.The transportation cost of the teacher will be charged.
 The workshops take place at Pihaena, in the Cook's Bay, in a large traditional house. 

But If you are staying in a hotel  that allows the workshops to be organized there, you can request it. 8€ transportation cost for the teacher will be charged each day.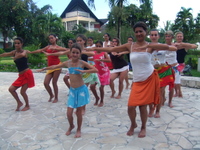 ALL OUR WORKSHOPS  are organized so that you can initiate to the practice of Tahitian dance, from a more intense and higher level to a lesser one, depending on the chosen formula.
TE ORO Workshops offer several categories of formulas:
the four-day workshop, the mini workshop of two afternoons, and the "discover" program of half-day.

We accept requests for special workshops. Our workshops are done in French, English, and for Japanese customers with the presence of an interpreter, if necessary.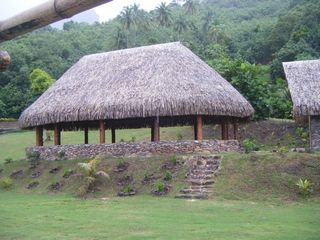 The spot where the workshops take place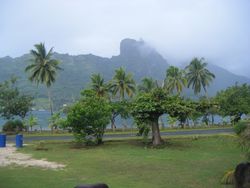 .
DISCOVER OF TAHITIAN DANCE: THE HALF-DAY PROGRAME 

TAHITIAN DANCE WORKSHOP FOR HONEYMOONERS